2020-01-20 12:35:25
Cricket
How five-day cricket could be consigned to the past
As the 3rd test gets underway between England and South Africa in Port Elizabeth, the talk behind the scenes is whether cricket's test format will be reduced to four days – and the proposition is dividing the sport considerably.

An end to tradition?

The five-day test format has been an integral part of the game since 1979, although the International Cricket Council (ICC) permitted a limited number of four-day matches to take place in recent years, including England's tie against Ireland at Lord's last summer. For traditionalists, including many members of the MCC, the spiritual home of cricket and guardians of the game, reducing the length of tests is simply inconceivable, but reduced tests have support from some key figures within the game.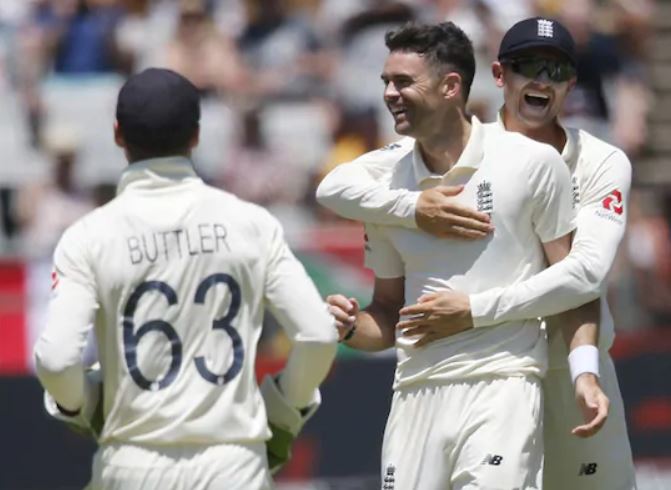 Undoubtedly, a four-day test format could help to address some persistent problems afflicting cricket: the schedule for leading nations is cluttered and demanding, while crowd numbers outside England and Australia tend to be low with lukewarm support for longer matches whereas shorter, white-ball cricket, particularly the Twenty20, fills stadiums. And there are more changes on the way: the forthcoming 'The Hundred' in England and Wales will simply add to timetable congestion for some England players, while the ICC is mulling a World Test Championship from 2023.

A change for the better?

A shortening of the length of test matches wouldn't necessarily see a significant reduction in the amount of cricket played. Currently, a minimum of 90 overs are bowled on each day of a test match, but proposals for a four-day format would see that increased to 98 – if weather conditions allow. Poor weather interferes with test matches in most nations and is a significant concern, as total abandonment on a single day due to rain, with no opportunity to play catch-up on day five, would increase the chance of a no result or a draw outcome.

Opinion amongst cricket's 'greats' is divided: Michael Vaughan, Shane Warne and Mark Taylor have all come out in support for an abbreviated version of test cricket, while Joe Root, Virat Kohli and Ben Stokes have publicly resisted any change to the current format.

The debate will rumble on for now and there's little that English cricket fans can do in the meantime, other than to support the England team as they strive to win a historic series victory in South Africa. So why not keep an eye on the state of play as the match progresses and test your luck with some sports betting to try to predict the outcome of the game?