2020-01-20 12:40:39
Football
Harry Kane eyes an early return for Spurs
Tottenham's Harry Kane could be back in training in as little as ten weeks' time following successful surgery after tearing his hamstring in Spurs' defeat at Southampton on New Year's Day.

Although manager Jose Mourinho, only days ago, raised doubts about how soon his star striker could be back in action, it is believed that the operation, which was carried out by leading surgeon Professor Fares Haddad at the Princess Grace Hospital in London, was a success. With Kane's determination to work hard to recover quickly, and UEFA Euro 2020 due to take place this summer, it is likely that England's captain will be back on the turf sooner than expected.

Good news for Mourinho?

The news is in sharp contrast to Mourinho's pessimistic outlook in his press conference at the start of this week, in which he said that he 'doesn't know' how long Kane will be out of action, suggesting that he might not return to the team until next season.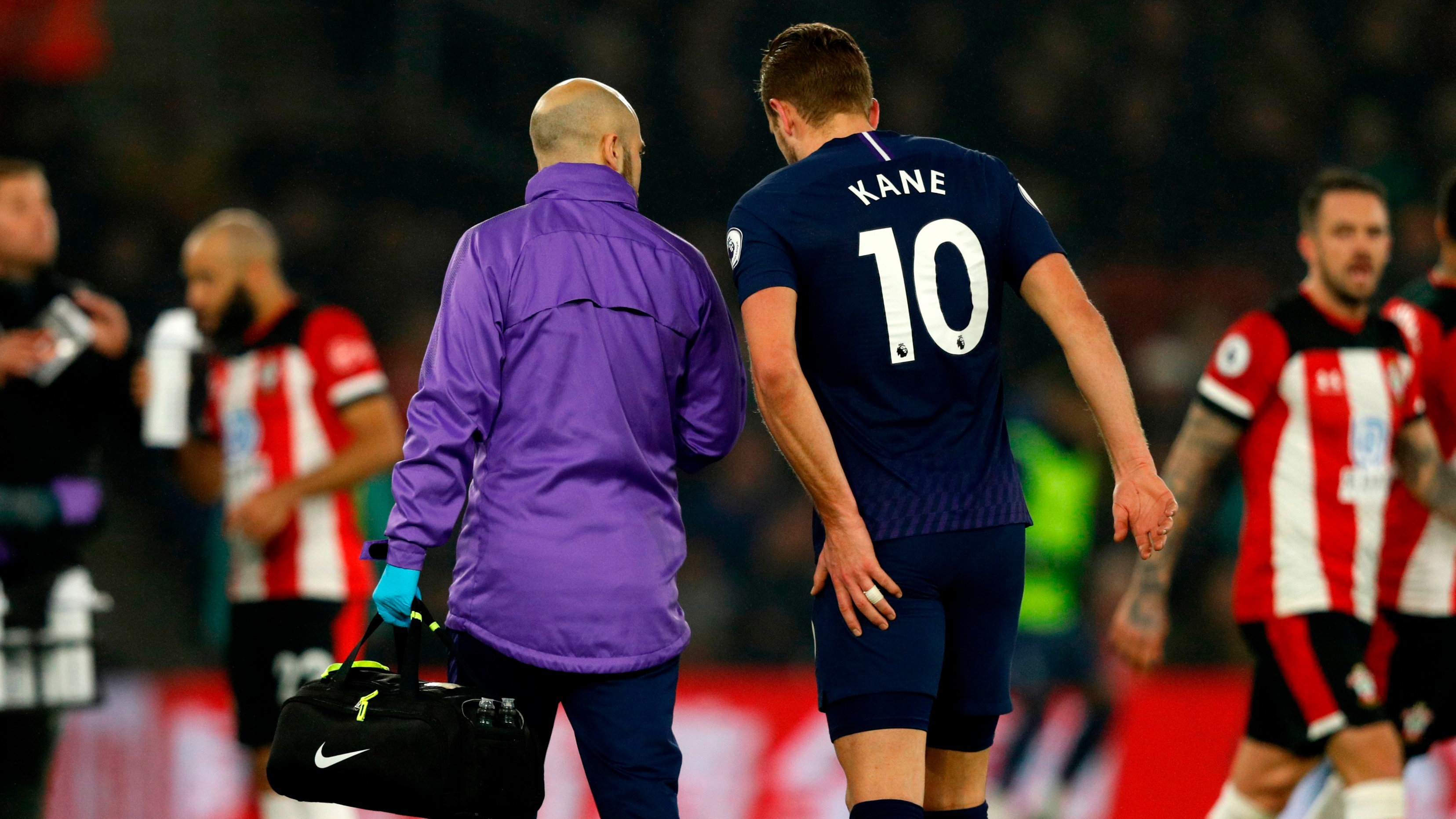 When Kane does return for his club, it is likely that his re-introduction to the team will need to be managed carefully. With a potential five Premier League games remaining at the end of the season if he returns early, club physiotherapists will need to strengthen Kane's hamstring, in order to avoid the injury recurring – a situation that would be unthinkable for England fans and manager Gareth Southgate ahead of their Euro 2020 campaign which begins at Wembley on 14th June against Croatia.

Chasing the Champions' League

In the meantime, for Mourinho and Spurs, with the chase for Champions' League places firmly on, managing without Kane at a critical point of the season could pose some logistical problems for the Londoners. Currently languishing some way behind fourth place, last season's Champions' League runners up have considerable work to do to close the gap but, with Manchester United, Wolves, Crystal Palace and Sheffield United all displaying improving consistency in recent weeks, there's little doubt that losing Harry Kane has come at just the wrong time for Spurs.

So, who will occupy those precious top four places at the end of this season's Premier League? Test your football predictions and earn yourself some free bets as the league enters its nail-biting final stage.