2019-09-23 14:50:41
Football
Mourinho, Roy Keane and Souness fire United warning
Following Manchester United's shocking 2-0 defeat against West Ham, the infamous trio of pundits did not mix their words in delivering their damning verdicts on United's worst ever Premier League start.

Graeme Souness opened with stating that the team at Ole Gunnar Solskjaer's disposal is the worst United team of all time in their Premier League era. 

Mourinho spoke very opnely about his disappointment in the team and of his time at Manchester United. He stated that in his time he felt positively about the future of the club but agreed that he was ultimately reposinsible for his sacking and the poor 3rd year at the helm. He added "I think that they are going to really be in trouble to get, not just into the top four, but the top six. It's with a very sad feeling that I say that."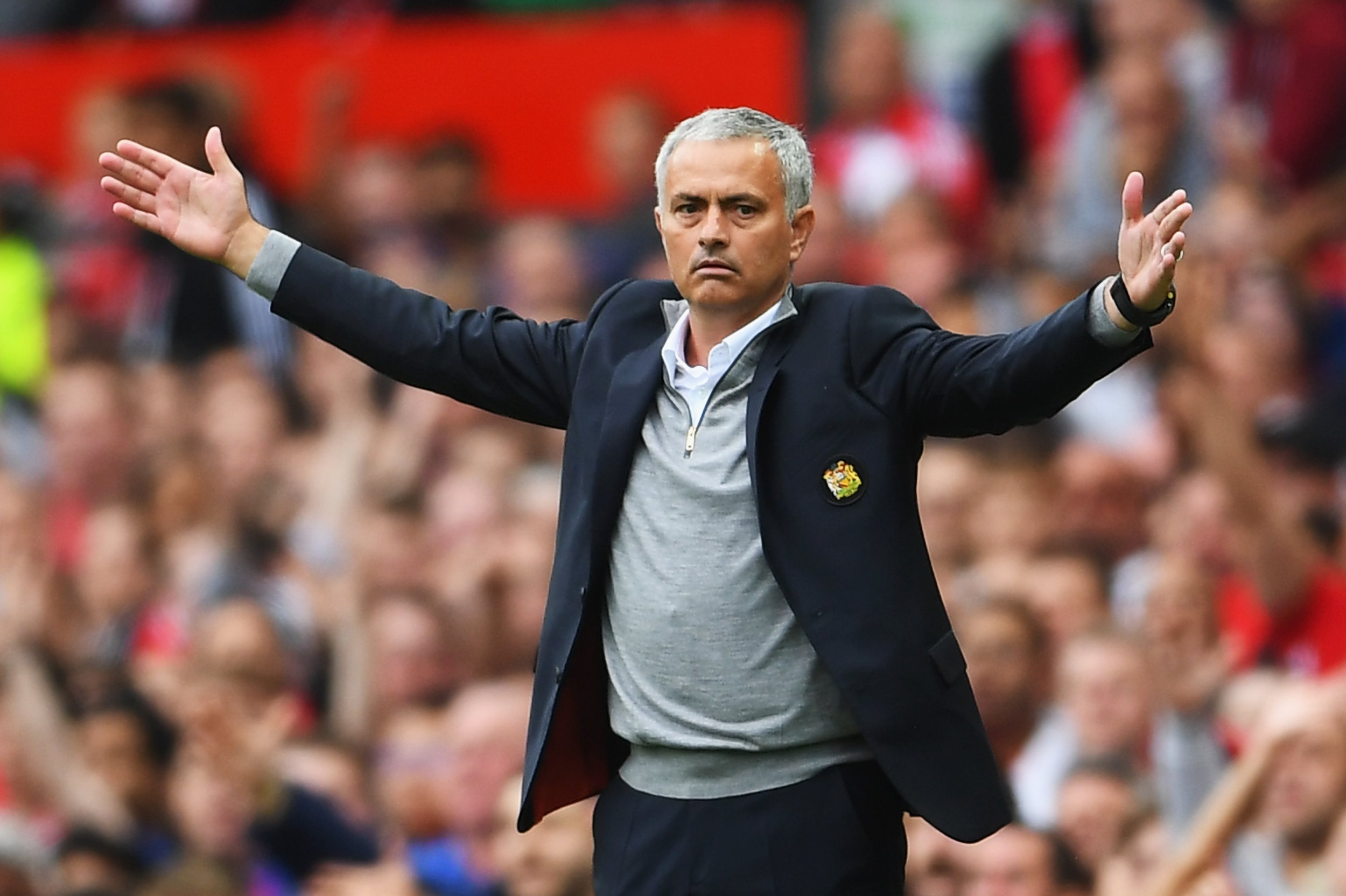 Mourinho added that they were bad last season, but he doesn't feel that they are any stronger this year despite the addition of Daniel James, Wan-Bissaka and the wolds most expensive defender Harry Maguire. 

Roy Keane for the first time ever looked stunned and speechless. He used the phrase "Shocked and saddened" when asked his thoughts on the United performance against West Ham. He added that he's shocked at how far they have fallen. To summarise his thoughts Roy Keane the ex United skipper said "They were lacklustre, no quality, lack of desire, lack of leaders, lack of characters."

Graeme Souness was equally full of criticism for Ole Gunnar Solskjaer's United team. "If you're Marcus Rashford, sitting in that changing room, who are you looking at and thinking, 'I want to be just like him?' Because I could have named 10 players when I was at Liverpool.