2019-07-18 16:08:06
Football
Paper Talk | Harry Maguire, Neymar and Zaha latest
Manchester United lead the race to sign Harry Maguire and the odds on him joining the Red Devils are now as short as 1/3. It is understood that he wants to follow in the footsteps of Rio Ferdinand and many pundits have shared their thoughts on him becoming a United leged. You cannot write off Manchester City and their huge budget, who could easily come in late and outprice their red neighbours.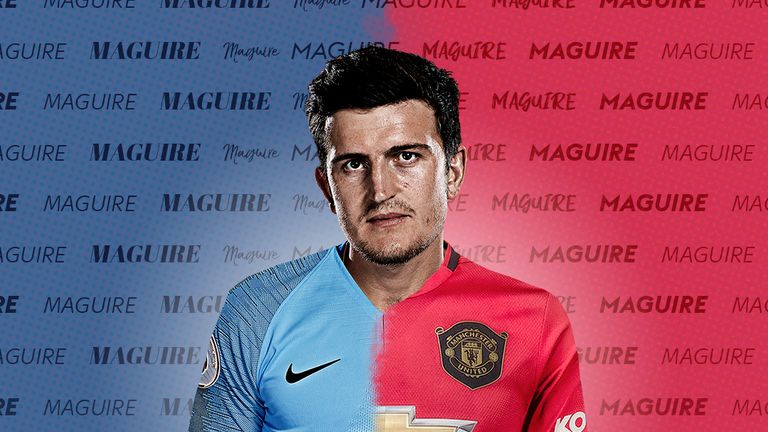 Juventus have recently secure Mathis De Ligt and have now entered the race to sign Neymar! Barca are still huge favourites to land the man but with Juventus throwing their name into the equation, could they bid first and land the Brazilian forward.

Inter Milan are thought to be offering Lukaku £41m over a five year period including any bonuses. United are however holding out for their £80m valuation which is some way above Milans £60m.

Frank Lampard has reitterated his position on Callum Hudson-Odoi and is thought to be offering their man a new contract to fend off Bayern Munich's approaches.

PSG are leading the race to sign free agent Danny Rose following his release from Spurs.

Klopp has confirmed that he is happy with Liverpool's squad regardless of if they make any summer signings or not.

Aston Villa, who have now broke the £100m spend this window, are not finished! They have set their targets on 3 new players including a goalkeeper, centre mid and a striker. Jack Butland is still their first choice however they could be forced to settle for Heaton due to Stoke's valuation. Manchester City and Brazil U23 captain Douglas Luiz also looks setg to be heading to Villa Park if granted a work permit.